Comfort Specialist Company
HVAC Experts You Can Trust
An HVAC company, Spartan Heating & Air is here to address various residential HVAC needs. We offer maintenance packages designed to give you peace of mind that your system is working in perfect condition. Our HVAC experts have the skills, knowledge, and experience to provide you with exceptional services. Whether you need maintenance services for spring or fall, our HVAC company is here for you.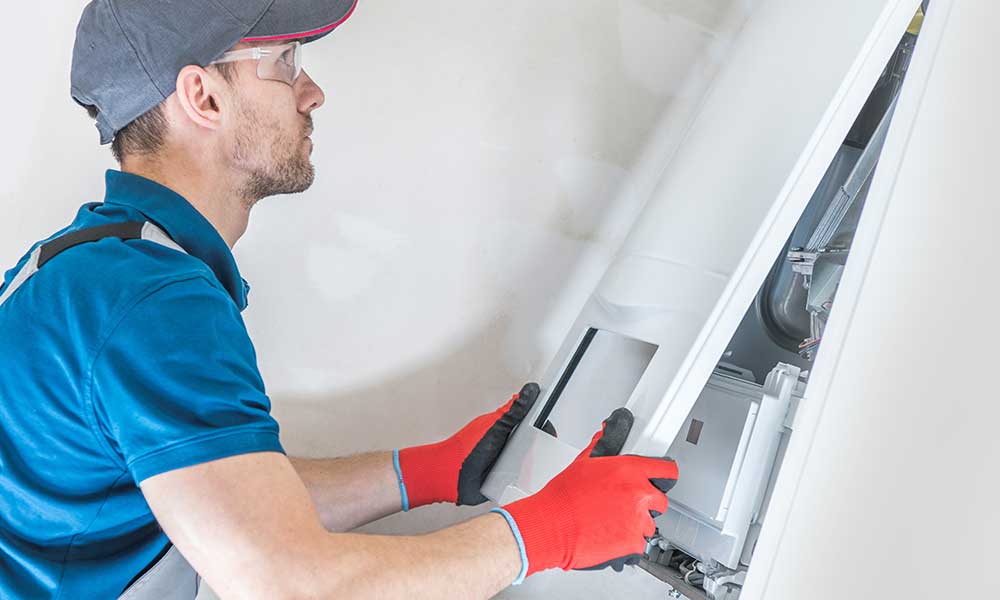 Committed to HVAC Excellence
We at Spartan Heating & Air don't oversell our systems and services. Our professionals take the time to understand your concern. This way, we can offer affordable products and services that suit your needs. You can also trust that customers are our priority at our HVAC company. We provide 24-hour emergency services to ensure round-the-clock client satisfaction.

Inquire About Our HVAC Services
If you need HVAC services that you can rely on, you've come to the right place. Our professionals at Spartan Heating & Air are highly qualified to address all of your residential HVAC needs. If you have other questions about our company and the services we offer, please give us a call. Our friendly and personable staff members are more than glad to answer your inquiries. We hope to hear from you soon!